School Prospectus
25 May 2022, 9.30am – 2.00pm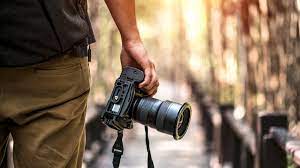 The school prospectus photographer will be in school on Wednesday 25th May to take photographs of our wonderful children, facilities and resources for our 2022/23 prospectus. We are pleased to report that applications for the school this year have excelled our expectations and is a testament to the fantastic students and staff that the school has.
If for any reason you do not wish your child to appear in our school literature, which will be available for prospective parents and students, please email Mrs Martin at bursar@lsmchs.com and we will ensure that they are not part of the process.
Please note that we upload an electronic copy to our school website too.
Many thanks in advance.