Back to School - Y7
1 September 2021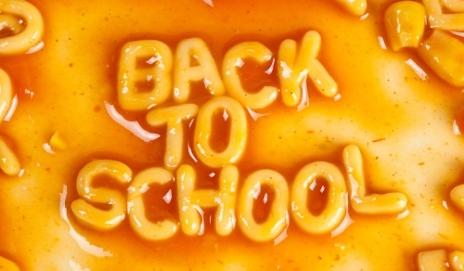 We look forward to welcoming our Year 7 students on Thursday 2nd September.
As a treat all students are welcome to a free slice of toast at break time and a free meal at lunchtime for Thursday and Friday.
If you prefer, then packed lunches can be brought in from home.