Early Finish - Friday, 17 December 2021
Early Finish - Friday, 17 December 2021
7 December 2021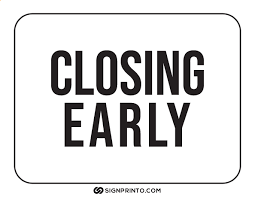 The school closes for the Christmas holidays on Friday, 17th December at 12:30 pm.
We will be taking the pupils to St Mary's Church for our annual Mass and Carol Service in the morning. The pupils will be walking to Church with members of staff.
The pupils will be dismissed from the Church and we have arranged for the buses to collect the children from St Mary's Church on Broadfield Drive, Leyland at 12:30 pm.