Teachers Strike
24 April 2023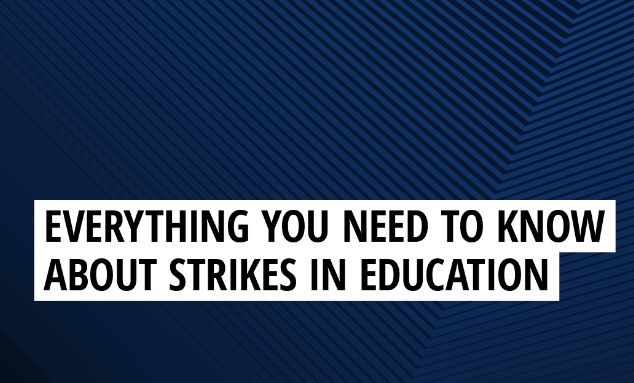 Teacher Strike Update
After considering the staffing options available, we have been able to open school on the following dates, to the following year groups:
Thursday 27th April, open to Year 7 and Year 11 pupils. Please note; a small number of Year 10 BTEC pupils will also be invited in to complete important work for their forth coming deadline. Information will be sent directly to these pupils.
Tuesday 2nd May, open to Year 8 and Year 11 pupils.
Thank you.