Parent Governor Vacancy
11 November 2021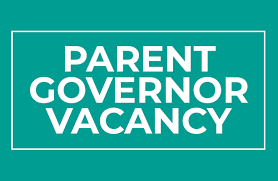 We currently have a vacancy for a parent elect governor to serve on our Governing Body.
If you are unsure of the role of a governor, please visit What a Governor Does on our website.
We are looking for expressions of interest no later than Friday 19th November at 12 noon.
Please send your expressions to Mrs Martin at bursar@lsmchs.com
Many thanks to our outgoing parent elect governor, Ms Rachel Ryan.